HEMINA SPA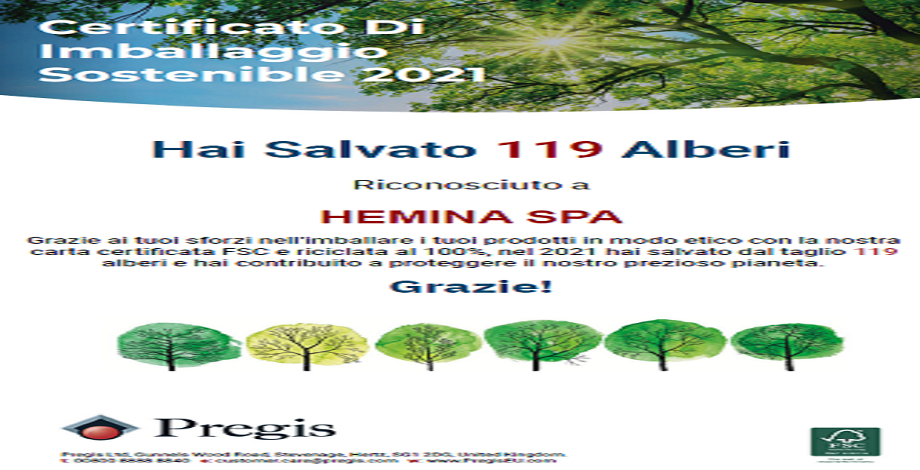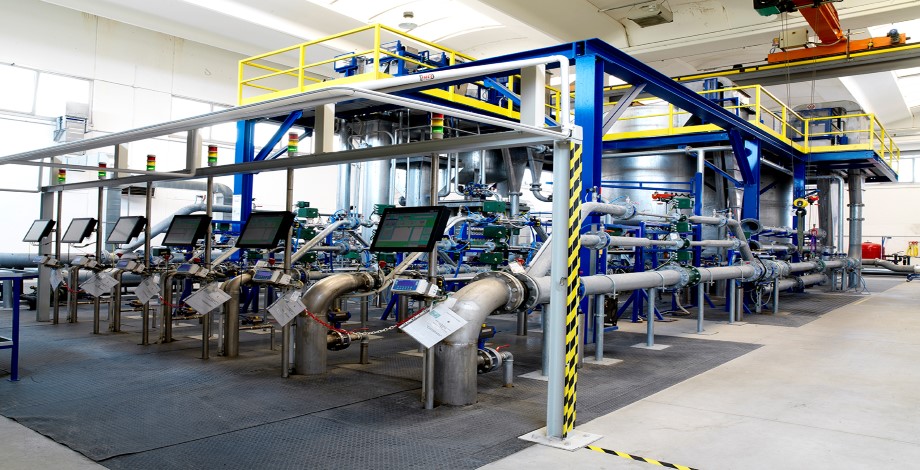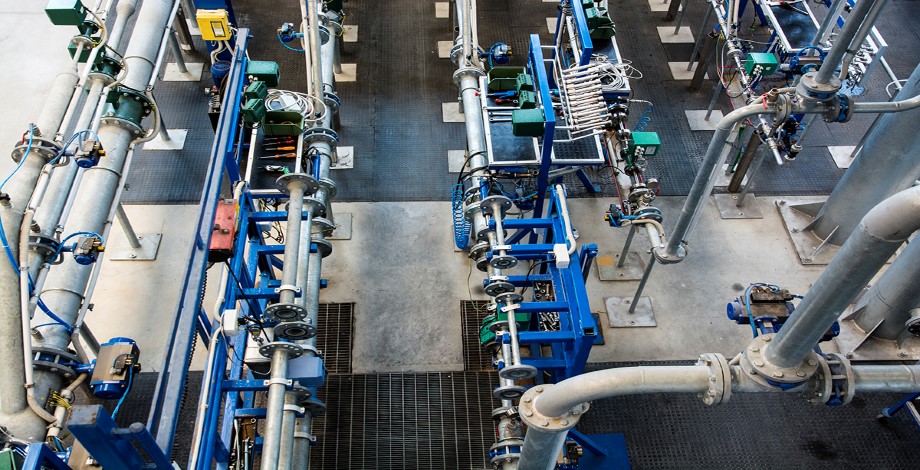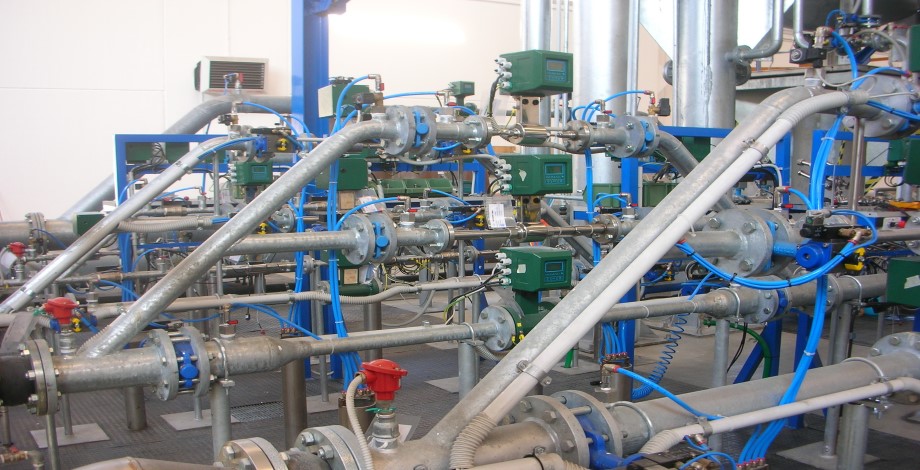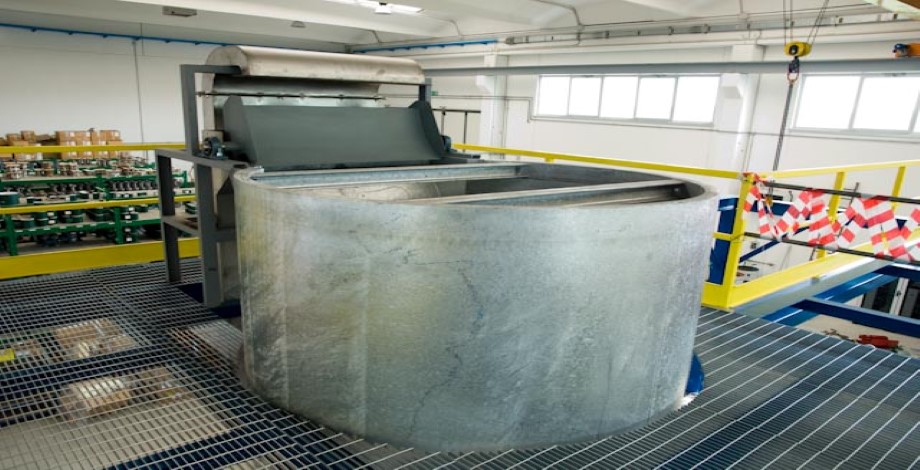 HEMINA manufacture and desing Electromagnetic Flow Meter and Hot Calculator to be employed in many different application. For more details:

ISOIL INDUSTRIA SPA -
www.isoil.it
Design is developed by Hemina and its staff is always updated to the last technologies. Frequently there are collaboration with the local University.
Very important is the internal calibration laboratory, accredited by ACCREDITA which number is LAT237. The Laboratory has been manufactured for the calibration of Flow Meter for liquid and of any kind of measuring priciple. Actually with 8 line and with a piezometric tower is able to calibrate flowmeter until DN 2000 mm.
Download Brochure: